My life
Who's the real Charlotte Snyman?
Well, I hope that in the following questions, you will be able to figure out a bit more about me on a personal level. If you have a question which I have not answered (within reason), please email me the question or subscribe and you'll get to learn more about me.
Do you have any pets?
I have a dog. I would LOVE to have more but I have to stick to the guidelines of the estate in which we live. His name is Manu and he is a Staffordshire Bull Terrier. We have always had a staffie as our pet of choice. They have beautiful natures and are the most loyal dog. He loves to sit next to me and follows me everywhere.
What is your favorite hobby?
I have so many! Being a creative sponge, creative things just get my attention quickly. I love painting, designing backdrops, going to art galleries, fine dining, wine farms. The list could go on. We recently did the Franschoek wine tram and it was a blast!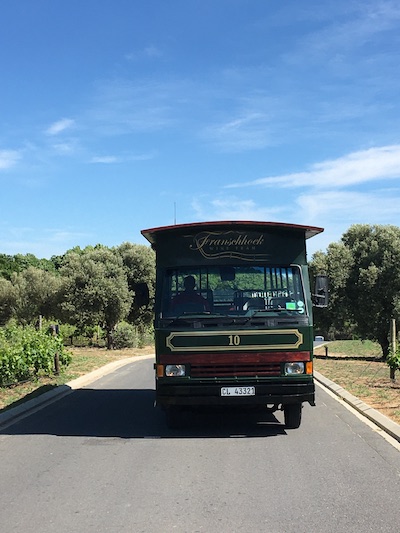 What do you enjoy doing in your spare time?

I LOVE spending time with my family! They are the most important thing and we have fun together, whether we are playing board games (I generally lose since I suck at strategy), watching movies, rugby, or going out. Life is never dull with them around. Spending time with my daughter is also a favorite time, With all the testerone, it's great to have that girly feminine vibe and she's an awesome young lady.
What are some of your favorite vacation spots?
There are so many but I really enjoy the Garden Route along the Western Cape or Kruger National Park. I enjoy nature and I can sit or walk around and just enjoy the creativity of our God. If we are in the States, I love going to Colorado or Montana or Disney World in Orlando. If we are in Europe, I love Paris, Barcelona, Venice and Rome, Naples...I just love Europe.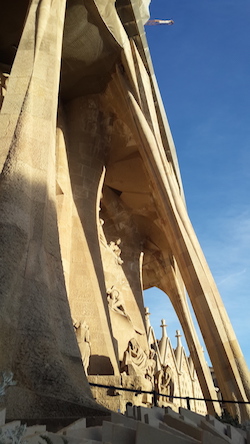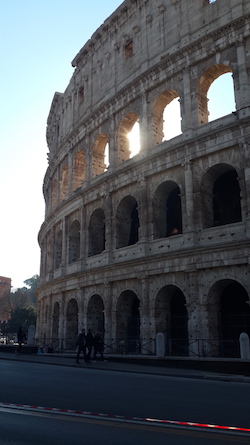 What is your favorite restaurant?
This is a simple answer and the easiest to answer: La Colombe in Constantia Nek (Cape Town). It is enjoying food as art. I loved every single part of this restaurant, the vibe, the food, the presentation, the smells, the everything!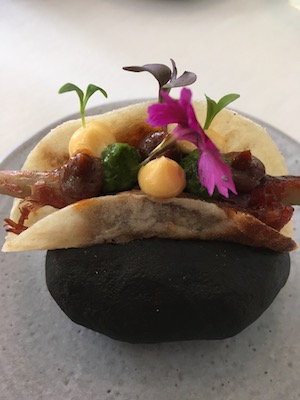 What is your favorite quote?
This is my heart's cry every day. My hope is in Him and I trust Him implicitly for He is my God, my Hope, my Peace, my Deliverer. He is everything to me.